May 17, 2019
Posted by:

Prinston Jean-Glaude

Category:

Health Articles, Living Healthy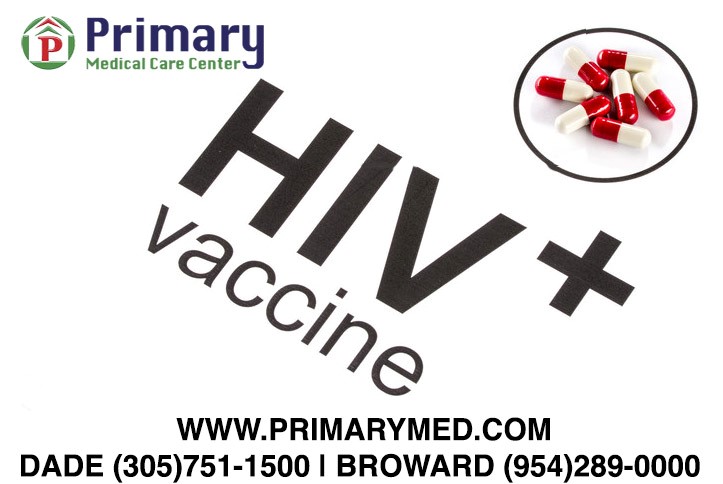 The National Institutes of Health's National Institute of Allergy and Infectious Diseases (NIAID), sponsors the HIV Vaccine Awareness Day (#HVAD) campaign each year in the month of May. The purpose is to "thank the volunteers, community members, health professionals, and scientists working together to find a safe and effective preventative HIV vaccine."
There is currently no HIV vaccine that is approved by the U.S. Food and Drug Administration (FDA). However, there are clinical trials underway with promising results. Scientists are currently working on two types of vaccines:
Preventative – For people who do not have the HIV virus. This vaccine would teach the person's immune system to recognize exposure to the HIV virus and protect the body from the virus.
Therapeutic – For people who already have the HIV virus. This vaccine would improve the body's immune response to the HIV virus. It would slow down the progression of the HIV virus before it becomes the AIDS virus.
NIAID is committed to educating the public about the importance of continued research, but more importantly, taking preventative measures within our own communities and taking personal responsibility. The first step is to know your status. For an easy an confidential HIV test, you may walk-in to any of our convenient Primary Medical Care Center community clinics, or you may schedule an appointment by visiting our website at www.primarymed.com, or call (305)751-1500 for our Miami-Dade clinic, or (954)289-0000 for our Broward clinic.
Source: https://www.hiv.gov/events/awareness-days/hiv-vaccine-awareness-day
Comments
comments