March 14, 2019
Posted by:

Prinston Jean-Glaude

Category:

Health Articles, Living Healthy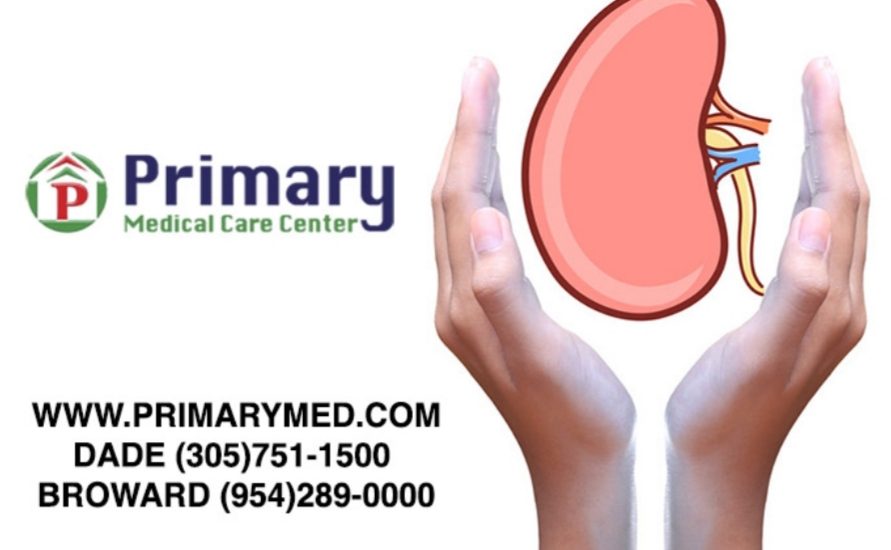 The International Society of Nephrology (ISN), and the International Federation of Kidney Foundations (IFKF), have jointly declared today, March 14, 2019 as World Kidney Day. This year's theme is: "Kidney health for everyone." The purpose of this worldwide campaign is to raise awareness of the "high and increasing burden of kidney diseases worldwide and the need for strategies for kidney diseases prevention and management."
It is estimated that 850 million people worldwide, now live with kidney disease and at lease 2.4 million deaths can be attributed to chronic kidney diseases annually. According to the ISN and IFKF, the greatest challenges to kidney health worldwide are the disparities and inequities in access to adequate care that arise from social conditions such as poverty, gender, discrimination, lack of education, pollution, and occupational hazards.
The goal of World Kidney Day is for universal health coverage for prevention and early treatment of kidney disease. The organizations also recommend screening for kidney disease a primary healthcare intervention.
To schedule an annual physical with kidney disease screening at any of our convenient Primary Medical Care Center community clinics, you may visit our website at www.primarymed.com, or call (305)751-1500 for our Miami-Dade clinic, or (954)289-0000 for our Broward clinic.
Source: https://www.worldkidneyday.org
Comments
comments