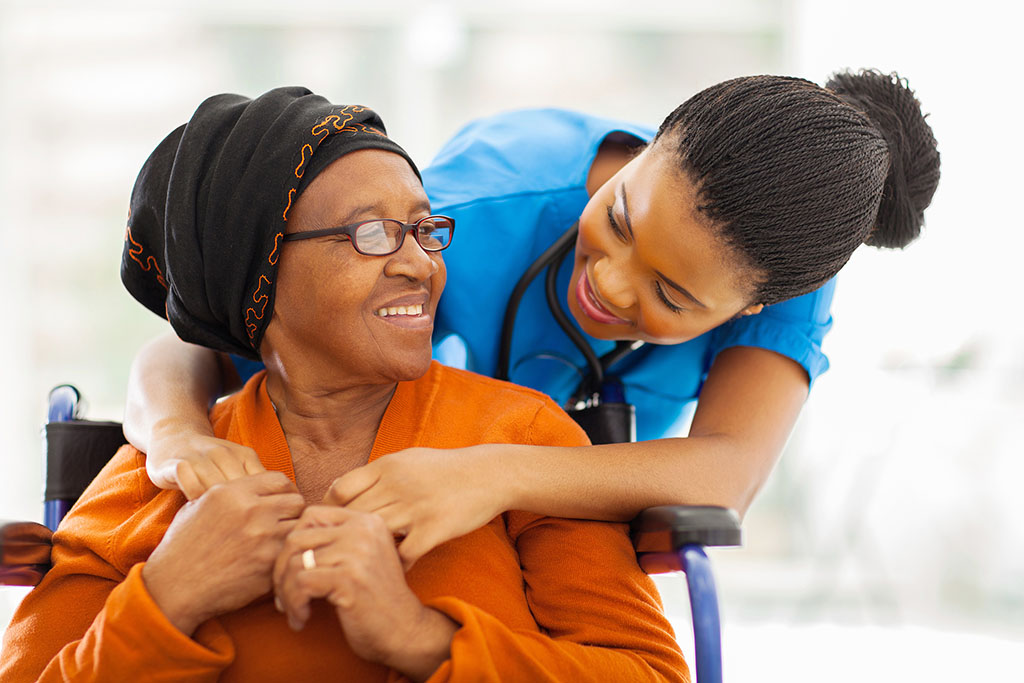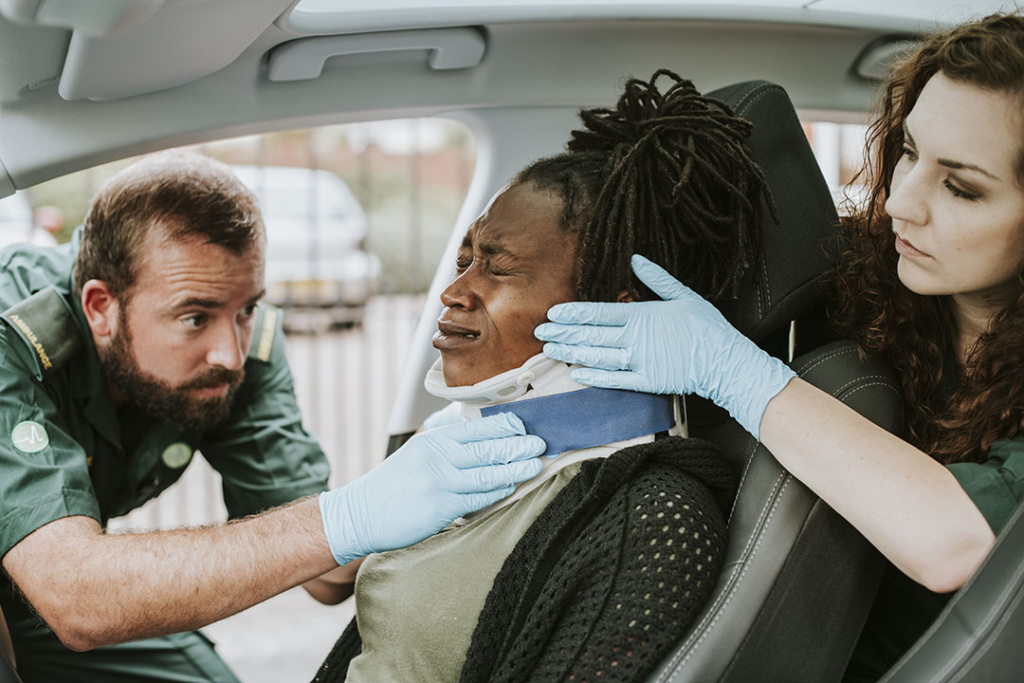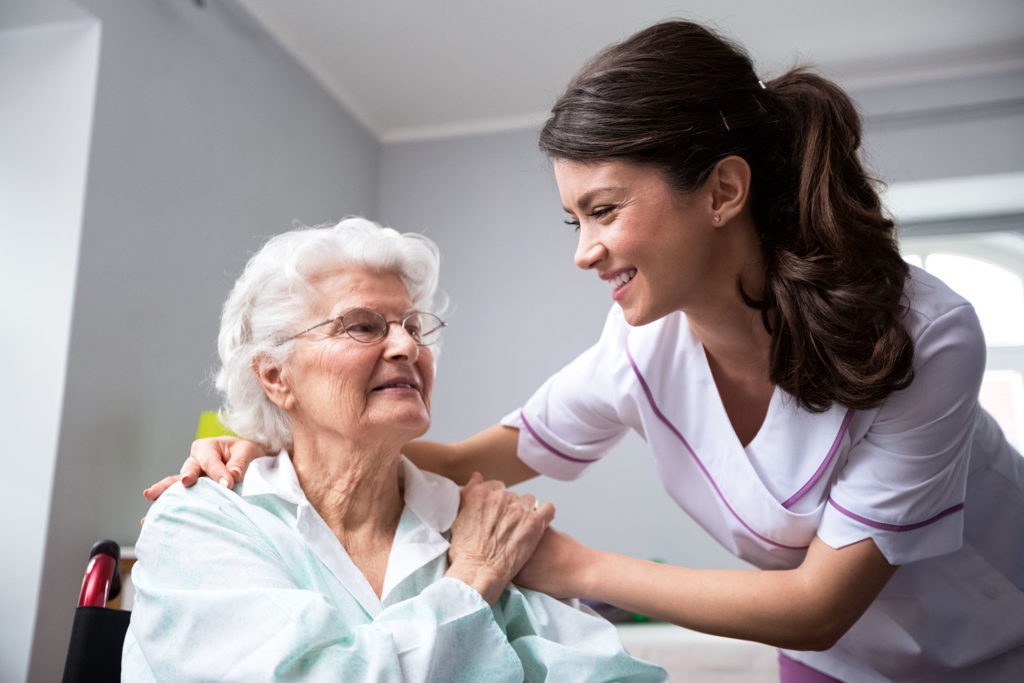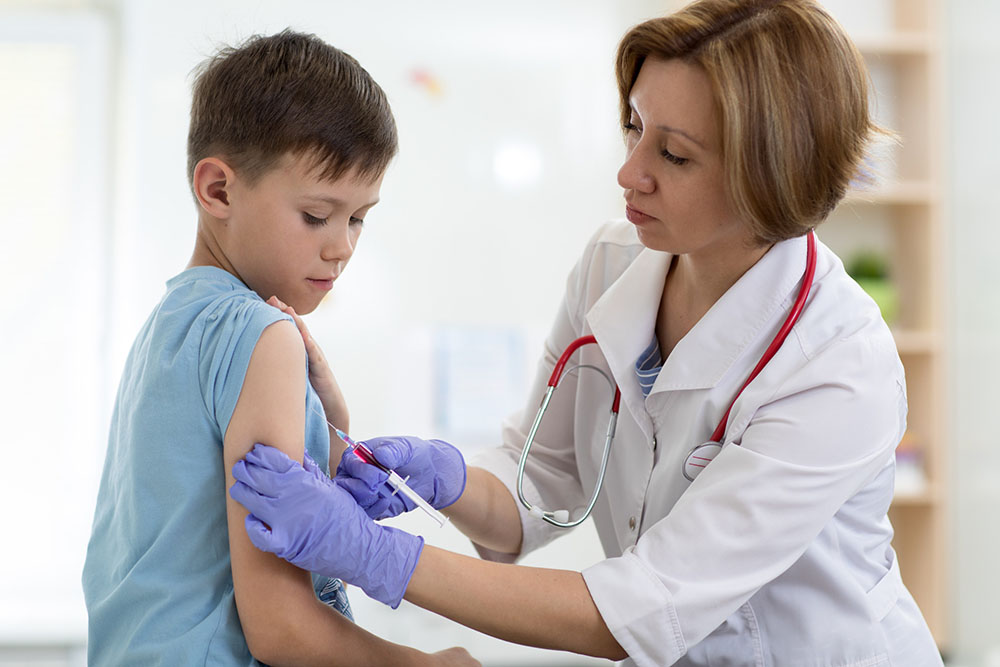 Whether you have an appointment or not, expect to receive quality health care when you walk into Primary Medical Care Center. We have highly trained medical professionals in a variety of specialties who can help you when you're faced with a medical issue that needs attention sooner rather than later. If you have a non-threatening issue, the emergency room is the last place you want to go. We're centrally located and have most of the diagnostic tools necessary to make a diagnosis and get you back on your feet.
Our family-medicine specialists offer prescription refills, specialist referrals, nutritional counseling, disease management and education – just a few of the services in this specialty alone. Our clinic also deals with auto accidents and offers pediatric care for children 7 years and up. Our clinic also offers home-care services for patients who need help after they leave our facility. Our home-health services include speech therapy, nursing, medical social services, and physical and occupational therapy. We also have an on-site Rehab Center that can help you with pain management, strength training, and other physical therapy needs you may have.
We work with you to create a personalized health plan that will serve as a roadmap to help you feel like yourself again. If you want a medical center that will make you feel like a human being and not just a number, then Primary Medical Care Center is the place for you. We're here to help in any way we possibly can, and we'll listen to any concern you have to help ensure that all your issues will be fully addressed. If you have any questions about our services or would like to make an appointment, call us today!
Services we offer:
Family Medicine
Auto Accident
Home Health Services
Primary Rx
Rehab Center PT/OT
Pediatrics (7 Years and Up)