July 6, 2018
Posted by:

admin

Category:

Health Articles, Living Healthy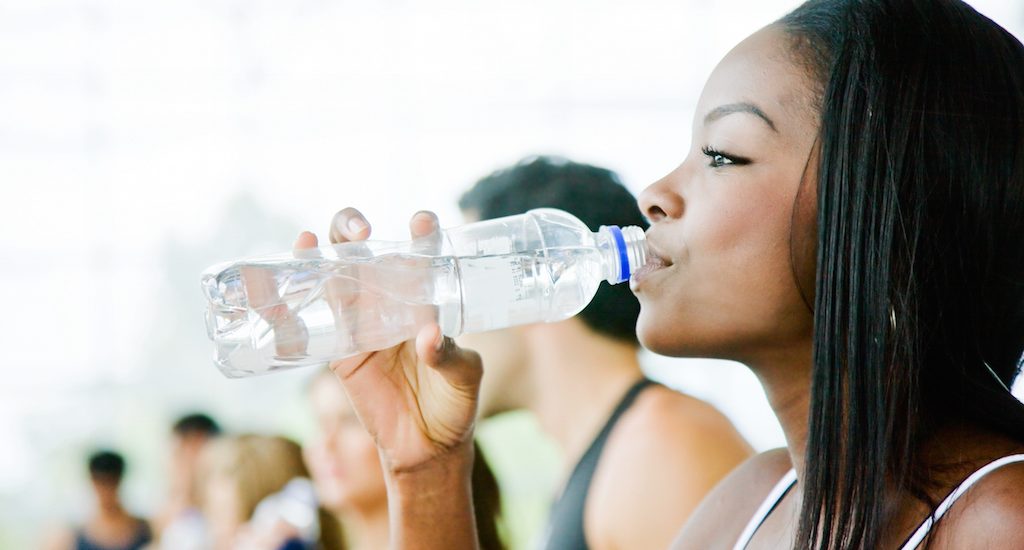 Water is one of those resources that is grossly underutilized. Apart from preventing dehydration, water helps to burn calories. The benefits of drinking more water cuts across the different aspect of body metabolism and ensures healthy weights. But how exactly does water help with weight loss? This article covers how water helps with weight loss, and why you should make water your favorite beverage, especially if you're aiming to lose weight.
Water enhances body metabolism
Metabolism includes processes of building up and breaking down. Metabolic processes run continuously throughout the body and are the processes by which energy is formed and released. When one takes a lot of water, their body's metabolic processes run optimally and the food they eat is burned off properly instead of stored in the body contributing to body weight. The consumption of more water enhances the rate at which metabolic processes run and consume the food one eats.
The metabolic effect of drinking water is even enhanced when one drinks cold water. The body burns more calories in its metabolic processes when one drinks cold water, and that is a trick that one can employ in effective and natural weight loss.
Water increased one's workout time
Water also acts as a lubricant for muscle and joints making them move more freely. With the enhanced muscle and joint action, a person can implement their workout plans effectively and spend more time exercising without getting cramps.
Water reduces one's appetite
Although there are other factors involved, the quantity of food a person consumes can determine their overall body weight. Thus persons with a large appetite tend to obese. One way water helps with weight loss is by managing a person's appetite. The way the body sends out signals of hunger and thirst is similar. Thus, thirst could be masqueraded as hunger.
Research has also established that when a person drinks water before a meal, their appetite is reduced and they eat smaller portions. With this influence of water over appetite, one can thus significantly reduce the quantity of food they consume and reduce their appetite when they drink more water. The influence of water over appetites is more evident in middle-aged and older persons. When one drinks more water, especially before meals, they build a healthier appetite and will be able to lose more weight.
Water reduces calorie intake
Water is the unarguably the safest natural beverage. Water hydrates a person appropriately and helps to keep them full for longer periods without any side-effects as they are completely free of calories. Water is tasteless and may need a bit of spicing up. To spice up the taste of water, one could add a slice of lemon to a glass of water. Lemon helps with managing appetite and is great "spice" for water, especially for persons on a weightloss plan.
The points highlighted above are some of the weightloss benefits of water. Nutritionists advice eight glasses of water in an eight-ounce cup every day for persons losing weight.
Need a Primary Care Physician? Primary Medical Care Center is an Urgent Care Miami provider serving Miami-Dade and Broward County with Two Convenient Locations. Call Now: 305-751-1500 or visit us (11500 NW 7th Ave., Miami, FL 33168, 2412 N State Road 7, Lauderdale Lakes, FL 33313).
Comments
comments