Primary Medical Care Center for Seniors Miami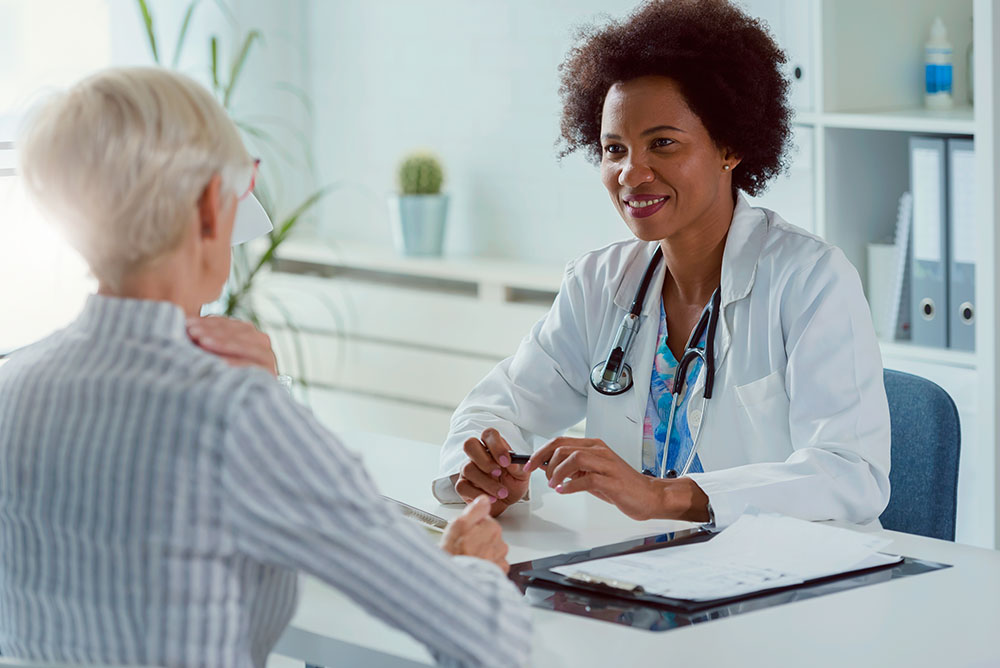 Primary Medical Care Center offers state-of-the-art medical technology and professional health care experts that will take care of your needs. When it comes to quality care and empathy, our staff is second to none. We're the premier senior medical care center in Miami. When you step through our doors, you're treated as a human being, not a number. Call us at (305) 751-1500 to find out more about our team!
Top-Rated Senior Medical Care Center in Miami
There's a reason why Primary Medical Care Center is the preeminent medical center in Miami and elsewhere. We always adhere to strict safety regulations and ethical principles. The safety and health of our patients are what matter most. When treating a senior, we pay attention to their preexisting medical conditions and other risk factors, and our experts will craft an effective personalized treatment plan for the senior's specific needs.
We offer the following senior care services:
Our senior health clinic in Miami is open to every senior, regardless of their medical condition or needs. With our continued assistance, you'll walk out feeling better, with minimum symptoms, and ready to restore your quality of life. Trust our medical expertise and our knowledgeable staff, and you'll recover in the least amount of time!
Why Primary Medical Care Center Should Be Your Premier Choice
For exceptional senior primary care in Miami, our medical center is always ready to help! We are empathetic and professional when we treat seniors and also offer advantages that other clinics don't. For instance, we accept insurance from the following providers:
Aetna
Careplus
Devoted
Florida Blue
HealthSun
WellCare
Simply
Preferred Care Partners
Humana
Medica Health
Sunshine Health
AvMed
AllWell
MMM
Whether or not you have an appointment, you can always drop by our clinic to receive quality health care. Our highly trained medical professionals include , family doctors, and experts who specialize in rehabilitation, treatment of auto accident injuries, home health services, and primary Rx. Our family medicine expert can prescribe refills, provide nutritional counseling, refer you to other specialists in the field, and manage your disease.
When you want the best senior medical care in Miami, Primary Medical Care Center is your best bet! Our staff will stay at your side at all times, ensuring you're properly taken care of. If you're a senior citizen with medical problems, you need specialized care that accounts for your old age and preexisting conditions. We're your best choice in this matter!
Best Doctors for Seniors in Miami
Primary Medical Care Center is the premier seniors medical center in Miami, thanks to its highly skilled doctors. Dorothy Pierre, our ARNP and a board-certified family nurse practitioner, and Jean B. Pierre, our expert MD, will help any senior in Miami recover successfully. They'll be pleased to help you improve your quality of life and relieve your symptoms. Don't hesitate to call us at (305) 751-1500 or use our contact form to get in touch!