Primary Care Medical Doctors for Seniors Fort Lauderdale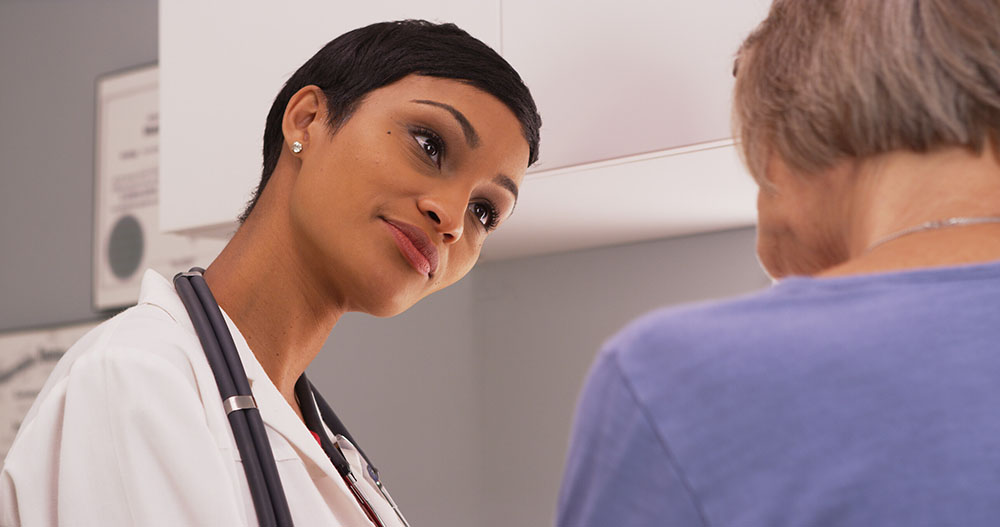 When it comes to quality care for seniors in Fort Lauderdale, Primary Medical Care Center rises above the rest! Our clinic favors a one-to-one approach, which means we always offer treatment plans personalized to every patient's needs and preferences. We treat every senior with the respect and empathy they deserve instead of allocating them a number tag and a diagnostic. Call us at (954) 289-0000  or use our contact form to learn more about us!
Why Should You Choose Primary Medical Care Center?
Our clinic has the best senior doctor in Fort Lauderdale. Dr. Jean B. Pierre has been a medical doctor for 22 years and has vast experience in working with senior patients. His input has become indispensable to countless patients who readily accept his help and recover efficiently. Whether it's an accident at work, an auto accident, or a disease, our MD can help you recover in no time!
Moreover, because we genuinely want to help, we accept insurance from a wide range of companies. We don't want you to be financially stressed or have trouble accessing our services. That's why we accept insurance from the following providers:
Aetna
Careplus
Devoted
Florida Blue
HealthSun
WellCare
Simply
Preferred Care Partners
Humana
Medica Health
Sunshine Health
AvMed
AllWell
MMM
Our Fort Lauderdale doctors are experienced, professional, and attuned to the unique health needs of older people. Preexisting medical conditions, previous surgeries, and other factors typically influence the type of treatment a senior may require. We're aware of all these things and know how to provide quality care to everyone!
Top-Rated Senior Medical Center in Fort Lauderdale
Looking for the best doctors for seniors in Fort Lauderdale? Your search is over. Primary Medical Care Center employs the most experienced primary healthcare providers who deliver medical assistance and home health services when you need them. Our services include:
Primary Care
Preventative Medicine
Behavioral Health
Cardiology
Dermatology
Endocrinology
Gastroenterology
Imaging Services
Treatment of Infectious Disease
Medical Optometry
X-rays and EKG
Minor Surgeries
Ear Lavage
Joint Infections
Wound and Skin Care
Pulmonary Function Test
Pediatrics
Auto Accident
Family Medicine
Home Health
Our patients appreciate the sincerity, empathy, and reliability of our doctors for seniors in Fort Lauderdale. Our clinic maintains rigorous quality and safety standards. If you need further medical assistance after clinical treatment, we can also provide quality home health services. We offer occupational therapy, nursing, speech therapy, medical social services, and physical therapy. If you're dealing with pain, our on-site Rehab Center may be of use!
Best Doctors for Seniors in Fort Lauderdale
Old age can be bothersome, tiresome, and annoying. At times, it can be hazardous for those with reduced mobility or cognitive abilities. We understand that perfectly, which is why we have the best doctors for seniors in Fort Lauderdale! We believe quality medical care doesn't administer itself, and we know Miami seniors need personalized treatment plans. We pride ourselves on our highly trained healthcare professionals, some of whom have been practicing for more than a decade!
If you or a senior relative needs quality health care, home care, or other medical services, Primary Medical Care Center is at your disposal. Call us at (954) 289-0000 or use our contact form for more information about us.