Primary Medical Care Center for Seniors Aventura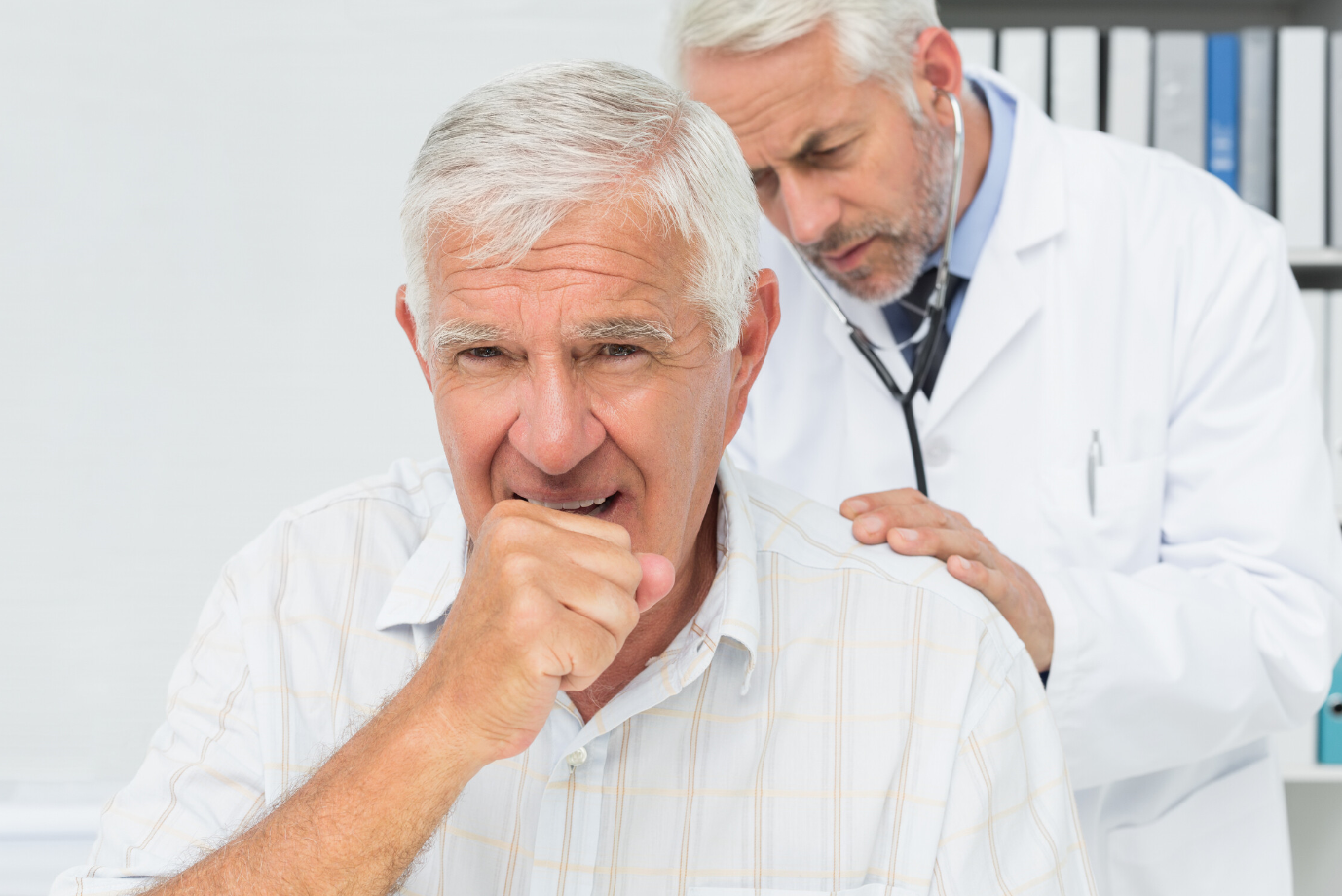 Primary Medical Care Center is the one-stop facility for seniors in need of medical care or a medical examination in Aventura. We have highly trained and talented physicians who have several years of experience in treating senior patients.
Dorothy Pierce ARNP and Dr. Jean B. Pierre are the two primary medical providers at our facility. They have more than 32 years of experience between them in the healthcare industry. If anyone understands the healthcare needs of senior patients, it is these two outstanding medical professionals. They are the best doctors for seniors in Aventura.
Senior health should never be taken for granted. Annual checkups are essential for ensuring the health of seniors. If you were to get yearly checkups at our facility, we'd be able to spot any abnormalities in your health and address them before they get worse. We will use the most sophisticated treatments and procedures to minimize your pain and suffering.
We offer more than just general primary health care services. Sometimes seniors will need more specialized treatments or attention to specific areas of their health. Here are other medical services we provide to seniors:
Preventive medicine
Comprehensive wellness plan
Behavioral health
Case management
Emergency care
On-site diagnostic testing
On-site medication distribution
Acupuncture
Cardiology
Are you ready to make an appointment for a senior examination or treatment? Call (305) 751-1500 or use our contact form here. You will have every opportunity to ask questions and find out more information about our services.
Top-Rated Senior Medical Center in Aventura
Primary Medical Care Center has gained a substantial reputation as a top-rated senior medical center in Aventura. We earned this reputation because we love and care for our senior patients. Our staff members are willing to serve seniors whether they have an appointment or not. Any senior with an emergency is welcome to come through our doors without an appointment and seek medical treatment.
So many seniors choose emergency rooms over medical centers. In most cases, their problems don't even require hospital services. They can simply come to our medical center and seek treatment for any non-life-threatening emergency, such as cuts, scrapes, sickness, and broken bones.
Why Primary Medical Care Center Should Be Your Premier Choice
If you need to find doctors for elderly in Aventura, you don't have to look any further. Primary Medical Care Center has both a medical doctor and family nurse practitioner with decades of experience caring for senior patients. They don't pass judgment on any senior citizen who visits the facility. They care about helping seniors feel better and reducing any signs of disease or illness in their systems.
Aventura is a city with many seniors. There are several medical care centers within the vicinity of Aventura. The reason we're the premier choice is our long track record of satisfying senior patients. Not only that, but we have partnered with insurance companies to reduce the financial burden on seniors too.
Our insurance partners include:
MMM of Florida
Florida Blue
Aetna
Medica Healthcare
Allwell
AvMed
Preferred Care Partners
Sunshine Health
Do you have an insurance policy with one of these carriers? If so, you might experience a significant reduction in your healthcare expenses at our facility.
Best Doctors for Seniors in Aventura
Do you want the best senior doctor in Aventura? Well, it just so happens that we have him. Dr. Pierre has practiced family medicine for more than 22 years. Seniors trust in his knowledge and integrity as a physician. Hundreds of seniors have grown to depend on the good doctor throughout the years. He continues to make a great impression on new senior patients as well.
Are you ready to become his next senior patient? Call (305) 751-1500 or use our contact form here to make an appointment today.