Primary Medical Care Center for Seniors West Palm Beach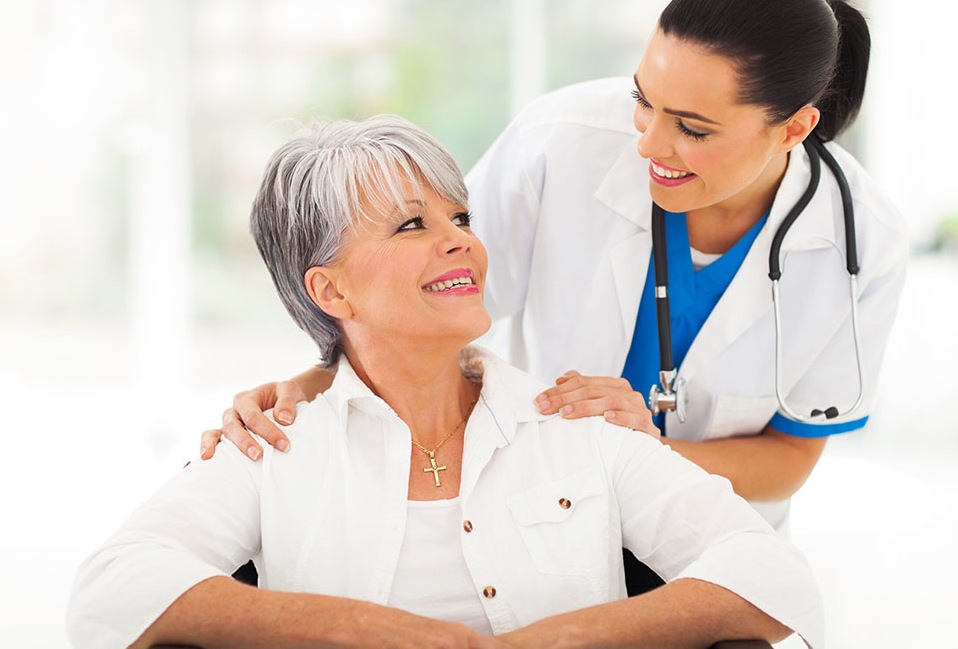 Primary Medical Care Center is a dedicated senior medical center in West Palm Beach, Florida. Our team of experienced doctors specialize in treating, examining and caring for seniors. Whenever you need quality senior care services in West Palm Beach, feel free to visit our facility. We can monitor the current state of your health and prescribe medications if needed.
There is no better place for seniors to learn more about their health. Our medical specialists can give you updated health information regularly. We have many different types of doctors who collaborate to determine the best needs for our patients. You will receive only the best senior care at our facility. Then you will know which medications and procedures have the best chance of treating or preventing certain medical conditions.
Are you interested in visiting our senior medical center in West Palm Beach? If so, you can call (305) 751-1500 or use our contact form here.
Top-Rated Senior Medical Center in West Palm Beach
When you need senior primary care in West Palm Beach, no facility is rated better than Primary Medical Care Center. We've spent the last 20 years treating seniors and helping them to understand their health better. Our range of services includes everything from preventive care to emergency care.
Here is a full list of our senior care services in West Palm Beach:
Acupuncture
Cardiology
Behavioral health
General primary health care
On-site medication distribution
Case management
Preventive medicine
Emergency care
On-site diagnostic testing
Comprehensive wellness plan
As you can see, we offer a diverse range of medical assistance for the most common senior health issues. We'll monitor the health of your heart, spine, muscles, lungs and overall general health. Our end goal is to make you feel more comfortable and allow you to live life as long as possible.
Why Primary Medical Care Center Should Be Your Premier Choice
Senior medical in West Palm Beach is always in high demand. We know there are many health care providers available in West Palm Beach, but most of them don't specialize in senior care. Primary Medical Care Center is different because our doctors and medical staff have the proper training to treat seniors. That is something you don't see with the staff at other medical care centers.
Affordability is another reason to choose Primary Medical Care Center. We accept most health insurance plans offered by the most common carriers in West Palm Beach. These carriers include:
Sunshine Health
Medica Healthcare
Allwell
MMM of Florida
Aetna
AvMed
Preferred Care Partners
Florida Blue
During these hard economic times, senior living can get expensive. We do everything possible to make our health care services and medication prescriptions more affordable. If you have health insurance coverage, your out-of-pocket expenses should be minimal in the end. Then you can focus solely on your health rather than worry about paying an expensive bill at the end of the month.
Best Doctors for Seniors in West Palm Beach
We pride ourselves in having better doctors than any other senior health clinic in West Palm Beach. Every nurse, doctor, and medical professional at our facility has earned the necessary licenses, diplomas, and certifications to practice their profession in West Palm Beach. They have dedicated decades of their lives to helping seniors feel better and live longer during the final years of their lives. We can do the same for you.
Are you ready to inquire further about our senior health care services? Call (305) 751-1500 or use our contact form here to get started.