On-site Diagnostic Testing
On-site Diagnostic Testing for Seniors in South Florida - Miami, Broward, Palm Beach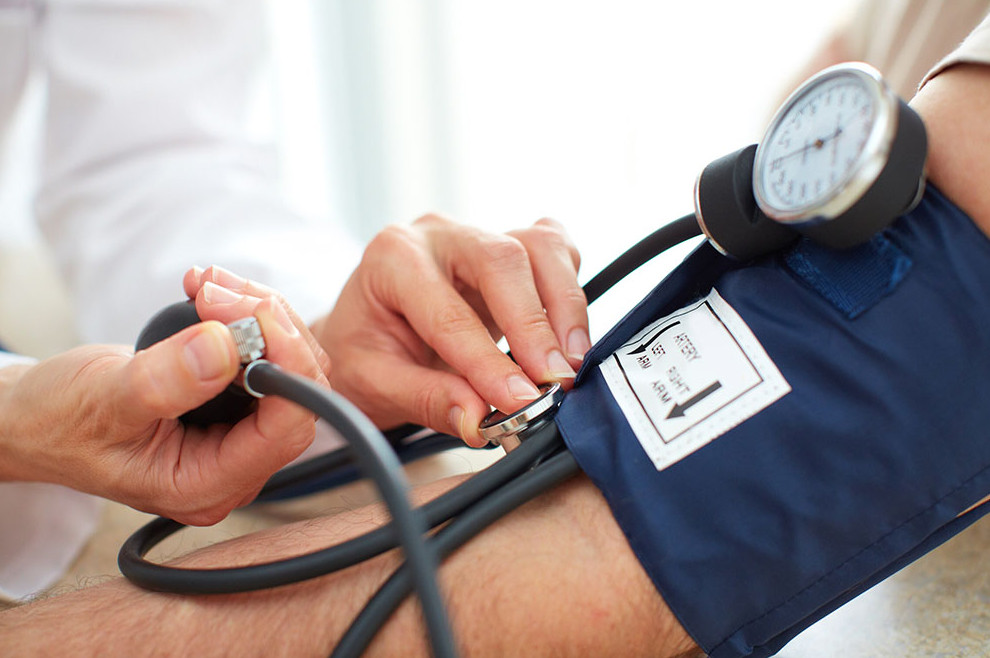 Most primary care physicians and medical care centers send their patients to separate third-party diagnostic centers to get tested. It creates a massive inconvenience for patients, especially if they're seniors with disabilities. It is difficult enough for them to visit one facility, let alone two.
Some seniors cannot afford to wait if they're suffering a medical emergency and require immediate diagnosing and treatment. That is why we've created a medical center that offers all-in-one medical services. 
Primary Medical Care Center provides on-site diagnostic testing for seniors in South Florida. When you choose a primary care physician at our medical center, you can receive your diagnostic testing at the same facility. We won't send you anywhere else to get your testing done.
Our medical care team is comprised of specialists in many different fields, including the diagnostic testing field. We all work together to deliver fast and effective treatment to our patients. There are no delays in delivering medical treatment to you whenever you need it.
Call (305) 751-1500 or use our contact form here to learn more about our on-site diagnostic testing services for seniors in South Florida.
On-site Diagnostic Testing Services Offered for Seniors in South Florida 
Primary Medical Care Center provides several different types of diagnostic services for senior patients in South Florida. We'll save you the trouble of having to go to multiple locations to receive these services. You can receive your primary care checkup, examination, and diagnostic testing all in one facility. What other medical care center offers so much variety and convenience to its senior patients?
Our on-site diagnostic testing services include:
X-Rays
Heart Tests
Flu Tests
Ultrasounds
Blood Tests
Urinalysis
STD Tests
We have some of the most sophisticated and advanced diagnostic testing equipment in all of Florida. Primary Medical Care Center incorporates digital technology with the latest scientific techniques to diagnose illnesses and diseases accurately. These procedures are fast and painless. You have nothing to worry about at our facility.
Best Doctors for On-site Diagnostic Testing 
Primary Medical Care Center has some of the best doctors for on-site diagnostic testing in South Florida. Since we have numerous medical specialists and practitioners, we can diagnose health conditions associated with several different fields of medicine. These fields include the following:
Radiology
Cardiology
Dermatology
Endocrinology
Gastroenterology
Optometry
Neurology
Nephrology
Orthopedics
Podiatry
Psychiatry
Primary Care / General Health
There is no limit to our on-site diagnostic testing services. If your primary care physician determines your symptoms require further examination, you'll get referred to one of the many specialists at our on-site facility. The specialist will decide which type of diagnostic test is necessary.
All our doctors are trained and licensed to practice medicine in their areas of expertise. They work alongside diagnostic specialists to ensure the accuracy and diligence of our diagnoses. We understand the importance of fast and accurate diagnoses for our senior patients. The quicker we can learn about your particular health condition, the quicker we alleviate the symptoms and hopefully make the problem go away entirely.
Multiple Locations Available for On-site Diagnostic Testing 
Primary Medical Care Center operates facilities in multiple locations throughout South Florida. These locations include Miami, West Palm Beach, Fort Lauderdale, Pompano Beach, and Miramar. You'll receive on-site diagnostic testing and primary care treatment at any one of these locations. Each location possesses the necessary diagnostic testing equipment for diagnosing senior patients accurately and efficiently.
Make Your Appointment for a Diagnostic Test Today
Are you ready to make an appointment for a primary care checkup and on-site diagnostic test? Call (305) 751-1500 or use our contact form here.