Primary Medical Care Center for Seniors Miramar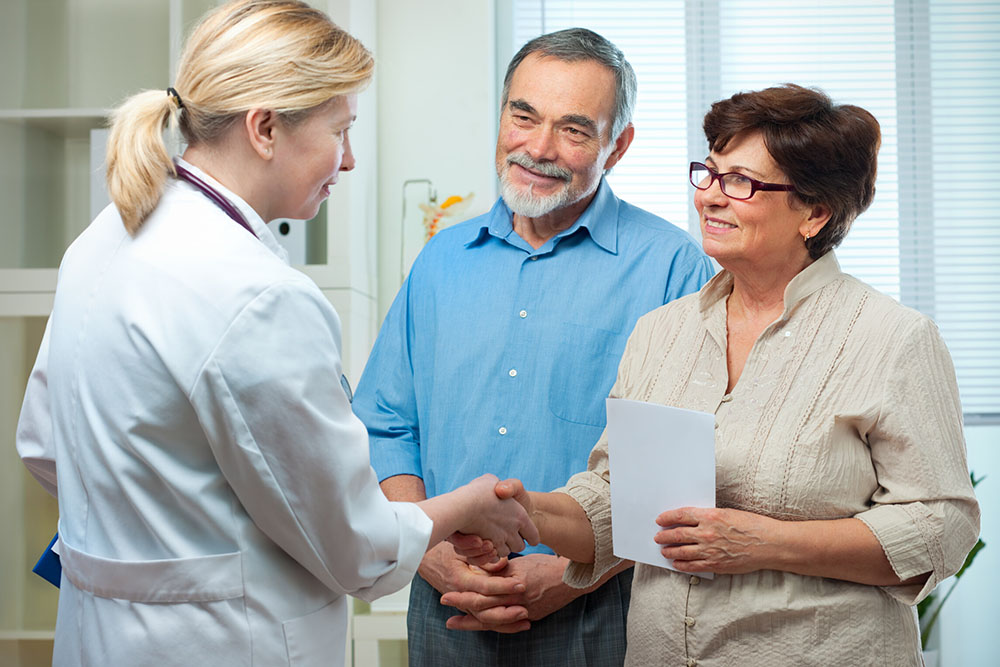 Primary Medical Care Center is a medical care center for seniors in Miramar. We specialize in monitoring and managing all health care needs of senior patients. You don't have to be sick to visit our office. If you need a regular medical checkup or physical exam, we'll provide that service at an affordable cost.
When you're a senior, it is imperative to have annual health examinations. They make it easier for doctors to treat any incipient health conditions before they get worse. The first step is to find a trustworthy doctor who can perform a comprehensive examination and provide treatment if needed.
Let one of our doctors be your primary care physician. They practice internal medicine and understand the best treatments for your health care needs.
Our most common services include:
General primary health care
Emergency care
Case management
Preventive medicine
Comprehensive wellness plans
On-site diagnostic testing
On-site medication distribution
Acupuncture
Cardiology
Behavioral health
Call (305) 751-1500 or use our contact form to get started today.
Top-Rated Medical Center for Miramar Seniors
Primary Medical Care Center is a top-rated medical center for Miramar seniors. Our friendly staff members and doctors do everything possible to make our patients feel comfortable, whether they have preexisting conditions or not. Everyone receives fair and honest treatment. 
It can be a challenge to find a doctor you can trust. Rest assured that our doctors are specialists in many different medical fields. We've been providing medical services to Miramar seniors for years, and our high patient satisfaction rate has earned us our "top-rated" status.
Best Doctors for Seniors in Miramar
We have the best doctors for senior-related medical services in Miramar. If you need specialized care, it's easy to book an appointment with a specialist in acupuncture, behavioral health, cardiology, or diagnostic testing.
You can also schedule routine checkups and procedures with our primary care physicians. If your primary doctor believes you need a specialized medical service, you won't need to go anywhere else to receive it. You can stay with us and receive expedited medical treatment.
Need emergency care? No problem! Primary Medical Care Center operates as a walk-in medical center. If you have an emergency that doesn't require hospitalization, you can visit our office without an appointment. The first available doctor will assist you.
Why Primary Medical Care Center Should Be Your Premier Choice
Primary Medical Care Center is the premier facility for senior primary care in Miramar. If you're on a low budget and limited income, we've got your back. That's why we partner with several reputable insurance carriers and accept many kinds of insurance plans. Our partners include:
Sunshine Health
Medica Healthcare
Aetna
AvMed
Preferred Care Partners
MMM of Florida
Florida Blue
Allwell
If you have questions about our services or would like to book an appointment, please call (305) 751-1500 or use our contact form. Providing quality senior primary care in Miramar is our top priority. We're confident that you and your family will be pleased with the professionalism and affordability of the senior care provided by our team.