Primary Medical Care Center for Seniors North Miami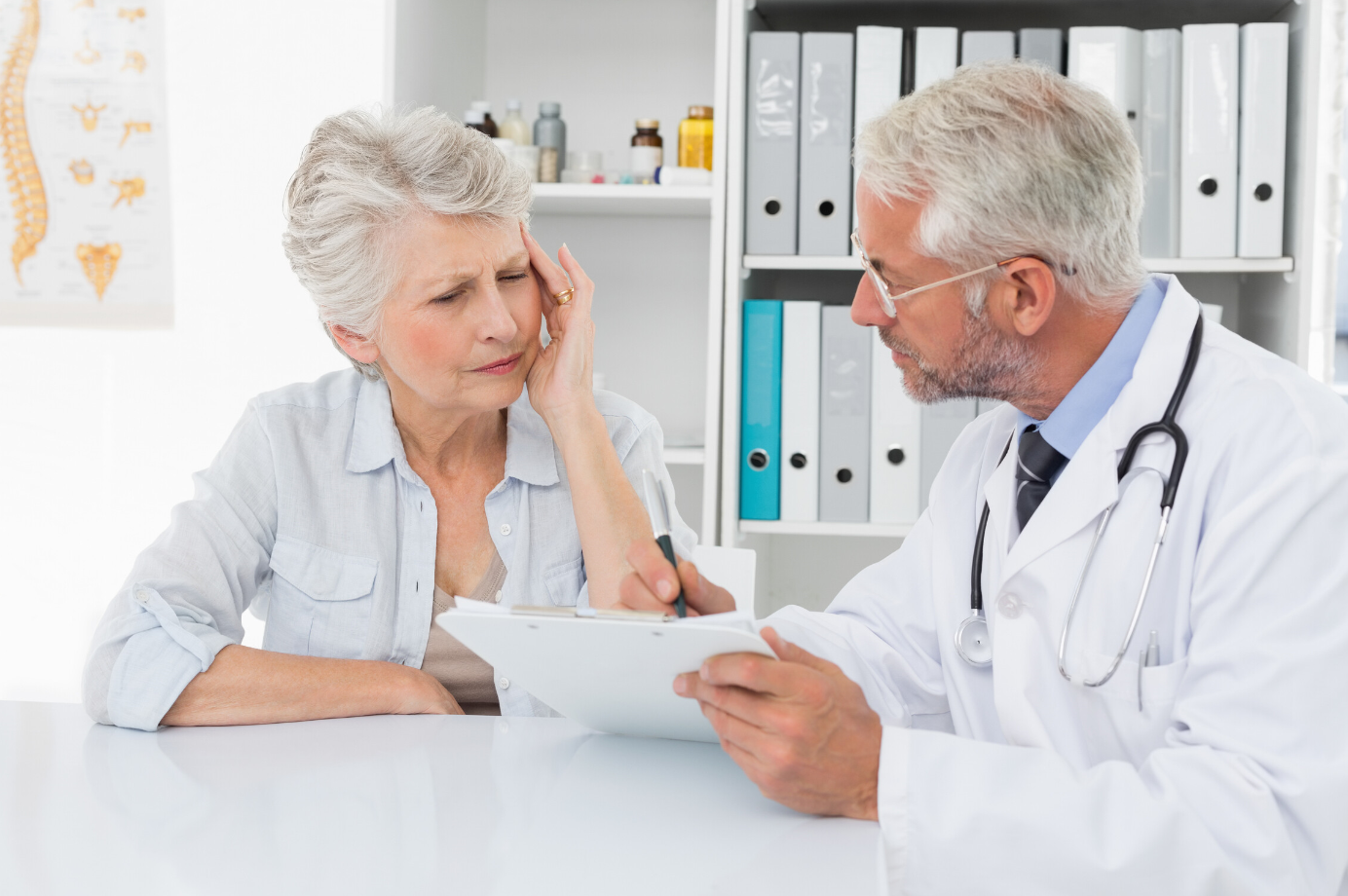 Primary Medical Care Center puts the needs of senior patients first. Our primary care physicians provide a diverse range of healthcare services to seniors in North Miami. Senior patients tend to suffer from more health conditions than younger patients. That is why we've staffed our facility with medical practitioners and physicians from different healthcare fields. We have cardiologists, behavioral specialists, acupuncturists, family doctors, and diagnostic specialists.
Senior care must take place consistently. We encourage all seniors to book appointments with us on a semi-annual or annual basis. Our consultations could add years to your life if you follow our medical advice. Not only that, but your overall quality of life will improve tremendously. You'll start to feel less pain and more comfort. As a senior, you deserve to enjoy your remaining years in peace rather than pain/
Do you want to learn more information? Call (305) 751-1500 or use our contact form here.
Top-Rated Senior Medical Center in North Miami
Do you want a senior doctor in North Miami? You will only find one at a top-rated senior medical center like Primary Medical Center. For more than two decades, we've treated local senior patients in North Miami. They tend to suffer from all kinds of health issues, ranging from behavioral disabilities to heart problems. We have the appropriate doctors ready to tackle all these health concerns.
Here is a list of the general and specialized health services available at our facility:
Behavioral health
Case management
Emergency care
On-site diagnostic testing
Comprehensive wellness plan
On-site medication distribution
General primary health care
Acupuncture
Cardiology
Preventive medicine
Emergency care services are available without an appointment. They must be non-life-threatening emergencies which can get resolved without going to the hospital. These emergencies would typically include minor bruises, sprains, cuts, scrapes, burns, and medication shortages. If you ever have a life-threatening emergency, we would advise you to seek medical attention at the nearest hospital.
Why Primary Medical Care Center Should Be Your Premier Choice
 Do you know why a growing number of seniors love our facility so much? It is because we have the friendliest and most highly qualified doctors for the elderly in North Miami. Our physicians and nurses possess all the necessary licenses, degrees and certifications to prove their skills and abilities. However, you will experience their professionalism firsthand during your visit to our facility. After that, you will never want to seek senior care anywhere else.
Are you on a limited or fixed budget? Do not worry about that if you have insurance. Primary Medical Care Center accepts insurance coverage from the most popular providers, including:
Medica Healthcare
Aetna
AvMed
Florida Blue
Preferred Care Partners
Allwell
MMM of Florida
Sunshine Health
If you have a different health insurance carrier or no health insurance, we can discuss other affordable options for you. Our goal is to help you find the best quality and most affordable care possible. 
Best Doctors for Seniors in North Miami
You don't need to look any further for the best doctors for seniors in North Miami. We've got the best doctors, medical practitioners, specialists, and staff members in the entire South Florida region. Dr. Jean B Pierre and Dorothy Pierce ARNP are a medical doctor and certified nurse practitioner; respectively. Between the two of them, senior patients have all of their healthcare needs met with each visit. Let them cater to your senior healthcare needs too.
Do you need to make an appointment or ask questions? Call (305) 751-1500 or use our contact form here.