March 11, 2019
Posted by:

Prinston Jean-Glaude

Category:

Health Articles, Living Healthy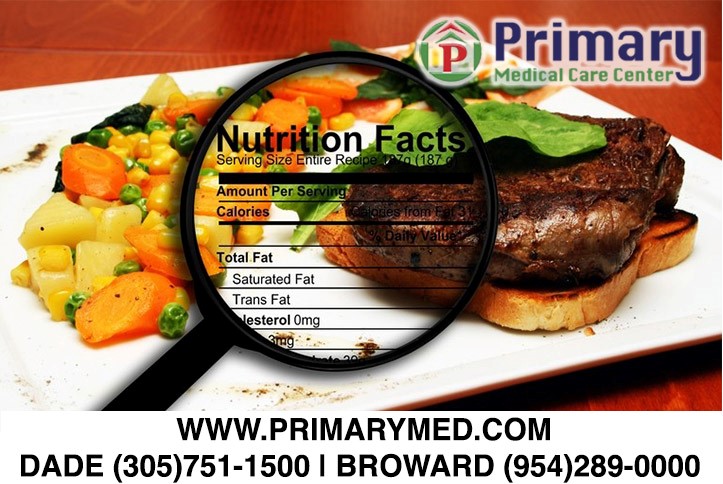 The U.S. Food and Drug Administration (FDA), has mandated all food manufacturers to update packaged foods with its new nutrition facts label to reflect updated scientific findings to help consumers make better-informed food choices. The mandate gives some manufacturers until 2020 and others until 2021 to have the new labels on all their packaging. The FDA reports that 10 percent of packages currently carry the new labels, so you will currently see both labels on food packages at your local grocery store.
According to the FDA, the main purpose of the new label, is that it is more realistic about the way people eat today. Some of the highlights are:
Calories are in bold letters.
Servings are modified to be more realistic to what Americans consume.
No longer required to list the percentage of calories from fat.
Must add how much added sugar is in the food.
Modified to better represent deficiencies in the American diet (Vitamin D and Potassium added/ Vitamins A and C removed- must list actual milligrams and micrograms in each serving).
The footnote is changed to explain the term, "daily value." It now reads: "The % Daily Value tells you how much a nutrient in a serving of food contributes to a daily diet. 2,000 calories a day is used for general nutrition advice."
Source: https://www.fda.gov/ForConsumers/ConsumerUpdates/ucm620013.htm
Comments
comments