Primary Medical Care Center for Seniors Boynton Beach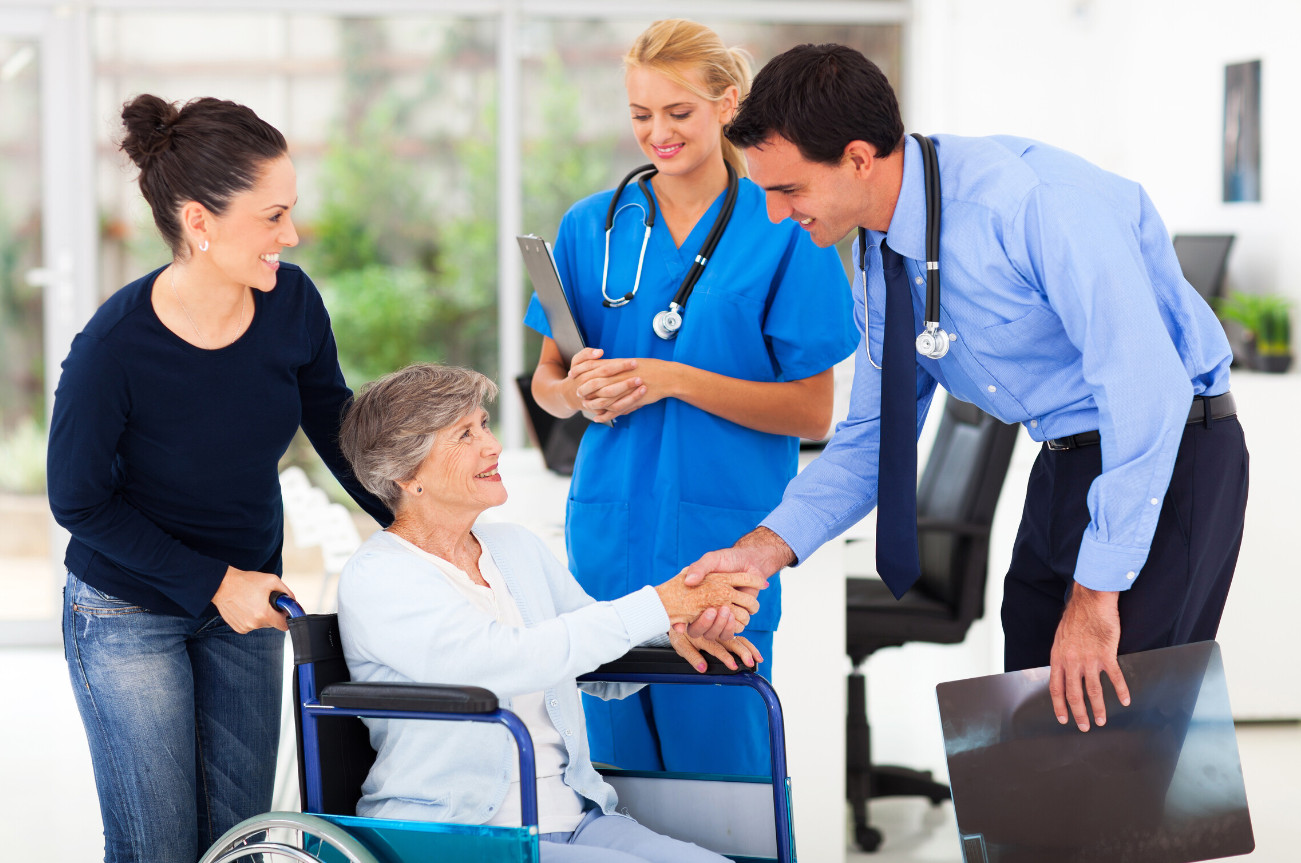 Primary Medical Care Center has some of the best healthcare specialists and nurses for senior medical issues in Boynton Beach. Local seniors have come to our clinic for many years. They've experienced the quality of our medical care services firsthand. We always strive to deliver positive results so that seniors can feel better and more confident.
What type of senior medical care services do you need in Boynton Beach? Do you have behavioral health problems? Do you need a prescription made or refilled? Would you like to take advantage of our preventative care services? We can offer you all of these services and more.
Take a look at the diverse blend of senior care options available at our clinic:
Emergency care
Writing prescriptions
Acupuncture
On-site medication distribution
Case management
Diagnosing medical conditions
Cardiology
General primary health care
Preventive medicine
On-site diagnostic testing
Comprehensive wellness plan
Behavioral health
Are you ready to make us your dedicated senior medical center in Boynton Beach? Give our professional team a call at (305) 751-1500 or use our contact form here. We'll help you with setting appointments, answering questions and whatever else you need.
Top Rated Senior Medical Center in Boynton Beach
Physical Medical Care Center is a unique medical clinic because we cater to the specific medical needs of senior patients. You won't find too many other medical clinics in South Florida that specialize in diagnosing and treating the most common senior health issues. These issues include the physical complications, diseases and injuries that seniors might experience as they get older.
Our team of medical specialists will check every aspect of your health. We have cardiologists, nurses, and primary care physicians to ensure that your blood pressure, heart, lungs, bones, and mental health remain good and stable. We will create a custom treatment plan to cater to your specific healthcare needs. These are the reasons why we're a top-rated senior medical clinic in Boynton Beach.
Why Primary Medical Care Center Should Be Your Premier Choice
Primary Medical Care Center is the premier choice for senior primary care in Boynton Beach. Dr. Jean B. Pierre MD and Dorothy Pierce ARNP give you the best of both worlds. Dr. Pierre is a family medicine doctor who has specialized in senior care for over 22 years. Nurse Pierce is a licensed and certified nurse practitioner of more than 10 years in caring for seniors. Together, they are a team of dedicated professionals with the proper training and expertise to treat seniors and relieve their symptoms.
Are you insured? You can enjoy a reduced rate on our services if you have insurance plans with any of the following carriers:
Sunshine Health
Medica Healthcare
Allwell
MMM of Florida
Aetna
AvMed
Preferred Care Partners
Florida Blue
We are a dedicated senior medical center in Boynton Beach. Our staff strives to provide a positive outcome for every senior patient. We'll work with you every step of the way so that you can enjoy affordable and effective medical treatments.
Best Doctors for Seniors in Boynton Beach
You deserve the best doctors for seniors in Boynton Beach. That is exactly what you will get when you visit the Primary Medical Care Center. Dr. Pierre and Nurse Pierce have dedicated their entire professional lives to improving seniors' physical and mental health. They also work with a team of medical specialists to formulate more customized treatment plans for long-term medical conditions.
Would you like to schedule an appointment or learn more about our custom treatment plans? Call (305) 751-1500 or use our contact form here.