Primary Medical Care Center for Seniors County Line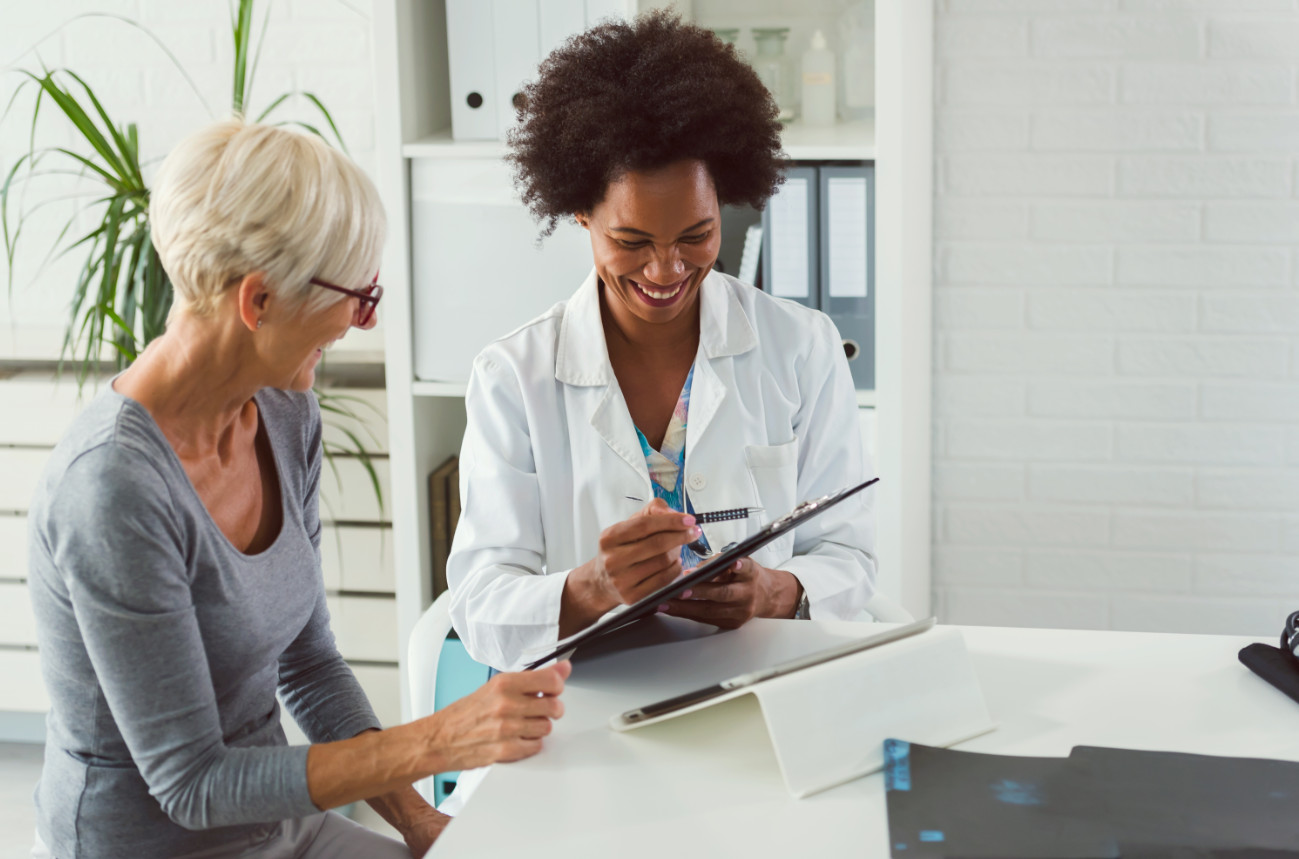 Primary Medical Care Center has the best doctors for seniors in County Line. Our goal is to examine, treat and manage the current health of our senior patients. All of these services are provided at our local clinic. However, if any senior has a severe medical condition, injury, or disability, we can provide home health services as well.
We have the most qualified medical specialists and the most advanced diagnostic equipment at our disposal. Seniors are in excellent hands when they seek out our medical treatment and prevention services. We accept all senior patients whether they're currently ill or not. Healthy patients can still take advantage of our preventative care services to ensure they maintain their good health.
Don't neglect senior primary care in County Line. Call (305) 751-1500 or use our contact form here to make an appointment for you or your loved one.
Top-Rated Senior Medical Center in County Line
Primary Medical Care Center is proud to call itself a top-rated senior health clinic in County Line. Our staff members are friendly and courteous to every senior patient who visits our clinic. No patient will ever experience discrimination because of their race, ethnicity, background or preexisting condition. We go out of our way to make all senior patients feel comfortable and welcomed at our clinic.
Here is a list of the standard senior health care services we provide in County Line:
Diagnosing medical conditions
Writing prescriptions
Acupuncture
Speech therapy
Emergency care
On-site diagnostic testing
On-site medication distribution
Case management
Cardiology
General primary health care
Preventive medicine
Comprehensive wellness plan
Behavioral health
There is extensive collaboration between all the nurses, doctors and medical specialists at our clinic. If a senior has several different health issues that require multiple specialists to treat them, each specialist will coordinate their treatment plan with one another. That way, it ensures the senior has the best path to recovery possible.
Why Primary Medical Care Center Should Be Your Premier Choice
You should make Primary Medical Care Center your premier choice for senior medical care services in County Line. We have the most experienced, diversified and qualified medical staff compared to any other senior clinic in the city.
Our clinic offers more than general health care services to seniors. All our medical practitioners and specialists have been specially trained to handle the most common health problems facing seniors. That is why we employ a wide range of specialists, from physical therapists to cardiologists, at our clinic. They work together to address all the essential health care needs of our senior patients.
Don't worry about affordability either. We accept common health insurance carriers of seniors in South Florida. They include:
Aetna
AvMed
Sunshine Health
Medica Healthcare
Allwell
MMM of Florida
Preferred Care Partners
Florida Blue
Treatment care and preventative care are ongoing expenses for seniors. But if you have plans with these health insurance carriers, you can enjoy affordable specialized care services. They will pay for any treatments associated with behavioral health, primary care, preventative medicine, speech therapy, physical therapy, etc. Our doctors will determine which treatments are best to remedy your particular healthcare issues.
Best Doctors for Seniors in County Line
Primary Medical Care Center is a dedicated senior medical center in County Line. We prioritize senior health above everything else. We have the best doctors for seniors and the best nurses and aides to assist them. Let us serve as your one-stop clinic for all your senior medical needs in County Line.
Call (305) 751-1500 or use our contact form here to schedule an appointment.