Primary Medical Care Center for Seniors Delray Beach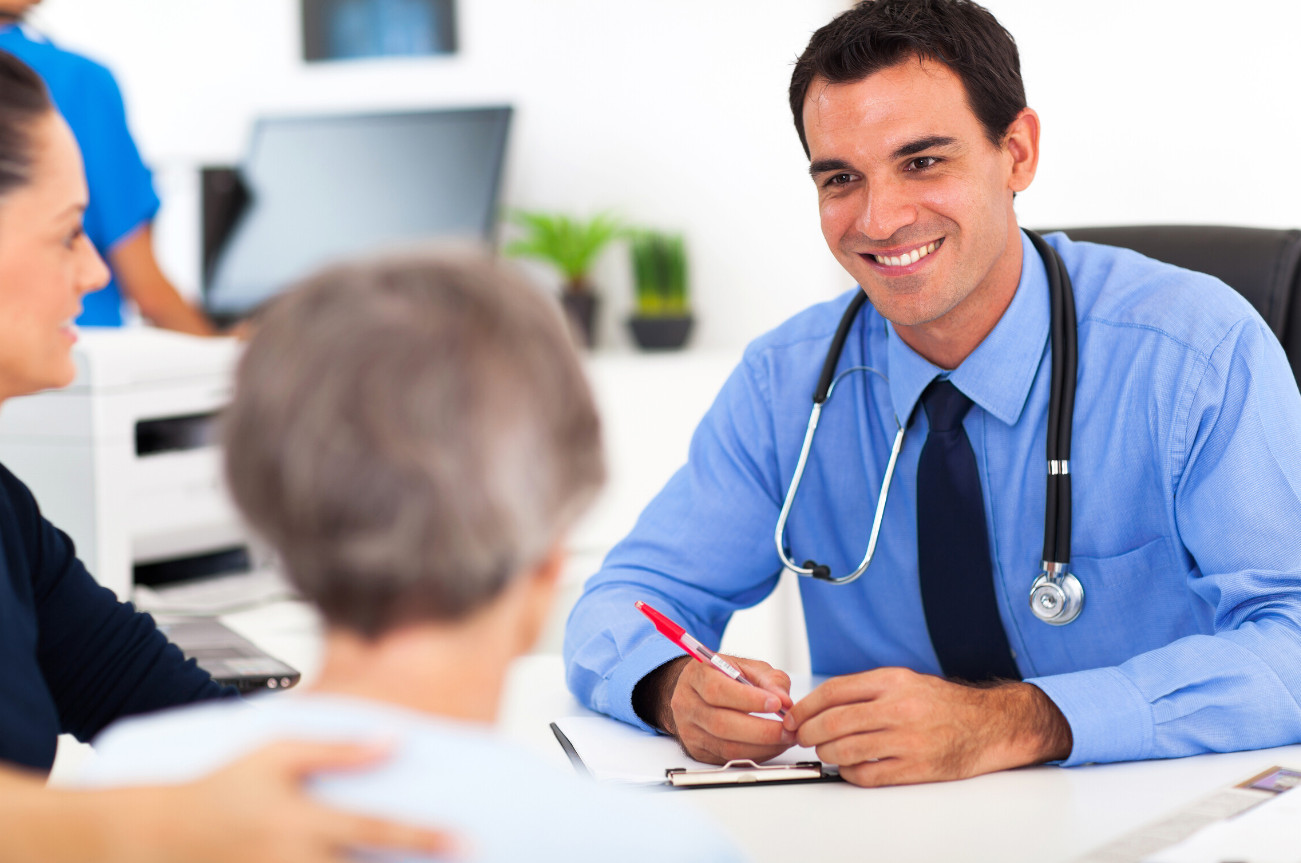 Are you looking for a dedicated senior medical center in Delray Beach? If so, look no further. Primary Medical Care Center has dedicated itself to senior medical care in Delay Beach for over two decades. We welcome all seniors to our clinic regardless of their medical history or background.
Our staff includes a diversified group of medical doctors, nurses, and specialists qualified to treat a wide range of senior health issues. We can offer speech therapists, family physicians, diagnostic specialists, behavioral specialists, cardiologists, acupuncturists, emergency care, home health care and more.
If you want to maintain good health, you should make an appointment for a check-up at least once per year. We recommend this to seemingly healthy seniors as well as to seniors with preexisting conditions. A routine check-up ensures that we identify any health conditions and treat them before they get worse.
Our senior patients have had several years added to their lives because they came to us for treatment. Let us do the same for you or your loved one.  Call (305) 751-1500 or use our contact form here to schedule an appointment today.
Top-Rated Senior Medical Center in Delray Beach
Do you know why we're a top-rated senior health clinic in Delay Beach? Primary Medical Care Center employs friendly, compassionate and skilled medical professionals with experience treating seniors in Delray Beach. Our doctors and nurses work together to meet the medical needs of our senior patients. We hold all the necessary certifications, degrees, licenses, and training to deliver exceptional care to seniors.
Our diverse staff can offer all of the following senior medical services in Delray Beach:
On-site medication distribution
Case management
Cardiology
On-site diagnostic testing
Acupuncture
Diagnosing medical conditions
Writing prescriptions
Comprehensive wellness plan
Behavioral health
General primary health care
Preventive medicine
Do you require emergency care services? If you're a senior with a scrape, cut, bruise or some other type of non-life-threatening emergency, you can come to our clinic without an appointment. We'll treat your problem right away and save you the expense of going to the emergency room. But if you have a life-threatening emergency, then a visit to the hospital is a better solution. They are best equipped to handle those types of emergencies.
Why Primary Medical Care Center Should Be Your Premier Choice
Primary Medical Care Center is the premier choice for senior care amongst many older adults in Delray Beach. Our diverse range of high-quality medical services makes our clinic the perfect place for seniors to receive care.
Do you live on a fixed income? Many seniors do not have a lot of money to spend on medical care. That is why we accept insurance plans from several different insurance carriers. The most popular carriers include:
Preferred Care Partners
Florida Blue
Sunshine Health
MMM of Florida
Aetna
AvMed
Medica Healthcare
Allwell
Insurance coverage is essential for affordable senior health care. If you have a different insurance plan or no insurance at all, we'd still like to talk to you about your options. We'll do our best to locate the best options for providing you with affordable senior care.
Best Doctors for Seniors in Delray Beach
Are you looking for the best doctors for seniors in Delay Beach? You cannot do much better than Dorothy Pierce ARNP and Dr. Jean B. Pierre. Ms. Pierce is a certified nurse practitioner, and Dr. Pierre is a medical doctor. The two of them form the perfect team to assist senior patients with their healthcare and preventive care needs.
Call (305) 751-1500 or use our contact form here to schedule your appointment with one of the Primary Medical Care Center doctors or specialists.