Primary Medical Care Center for Seniors Hialeah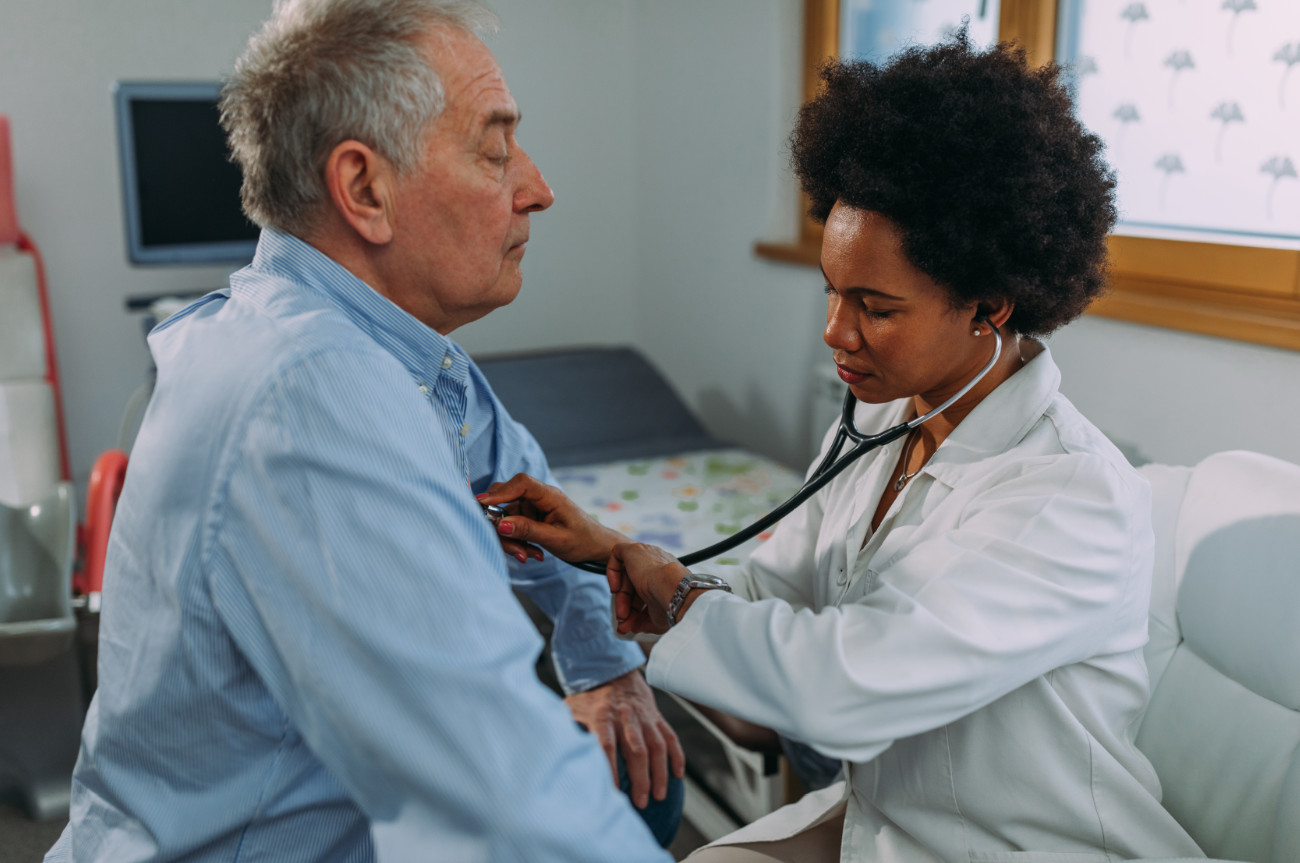 Primary Medical Care Center is a top-rated and innovative senior health clinic in Hialeah. If you or your loved one is a senior requiring medical care or preventative care, we have the best treatment solutions available. Our physicians and nurses use their training and experience to solve the medical needs of our senior patients.
General primary health care is the most common service requested. It involves routine physical and mental health examinations. If any type of health condition is dedicated, the doctor will recommend the best way to reduce or eliminate its symptoms. The solution could involve prescription medication or a more advanced form of treatment.
Our specialist services include:
Acupuncture
Cardiology
Emergency care
On-site diagnostic testing
Comprehensive wellness plan
Behavioral health
Preventive medicine
Speech therapy
Physical therapy
 Primary Medical Care Center uses the most advanced medical procedures and treatments to reduce the pain and suffering of our senior patients. Our team works together to solve their health problems and to make them feel better again.
Do you need to make an appointment for senior primary care in Hialeah? Call (305) 751-1500 or use our contact form here to do so. Our staff can answer any questions you have about our services and how they benefit the health of seniors.
Top-Rated Senior Medical Center in Hialeah
Primary Medical Care Center has received numerous accolades and praise from senior members of the Hialeah community. Our dedication to promoting senior health and wellness has gained us a positive reputation throughout Hialeah and South Florida. There are very few local senior medical centers with such an experienced and devoted staff.
Routine check-ups can be scheduled with an appointment. If you require emergency service, it does not require an appointment. Our staff will accept you immediately to treat your non-life-threatening emergency. Some emergencies might include broken bones, scrapes, cuts or sickness.
Why Primary Medical Care Center Should Be Your Premier Choice
Hialeah-based seniors should consider making Primary Medical Care Center their premier choice for medical services and examinations. We have a long track record of providing excellent medical care for seniors and reducing the symptoms of their illnesses and injuries.
We understand the financial limitations of many local seniors in Hialeah. If you're living on a fixed income and worried about the medical costs, we accept insurance plans from several different reputable carriers. Here is a list of our insurance partners:
Allwell
Sunshine Health
Medica Healthcare
AvMed
Preferred Care Partners
Florida Blue
MMM of Florida
Aetna
You can significantly reduce your senior medical costs with an insurance plan from one of these carriers. If you don't have insurance, please contact us anyway and discuss your payment options with us.
Best Doctors for Seniors in Hialeah
Dr. Jean B Pierre and Dorothy Pierce ARNP offer high-quality senior medical services in Hialeah. They have a combined total of over 32 years of experience in the medical and healthcare industries. Senior patients can feel confident in their expertise and guidance as senior medical professionals. They've helped hundreds of patients across South Florida and are always looking to accept new patients.
Do you need treatment or a check-up? There is no better time to focus on your health than right now. The sooner you make an appointment, the sooner we can discover any underlying health abnormalities that might exist. Then we can work quickly to reduce or eliminate the severity of the abnormalities and restore your health.
Call (305) 751-1500 or use our contact form here to schedule your visit to our dedicated senior medical center in Hialeah.