Primary Medical Care Center for Seniors North Lauderdale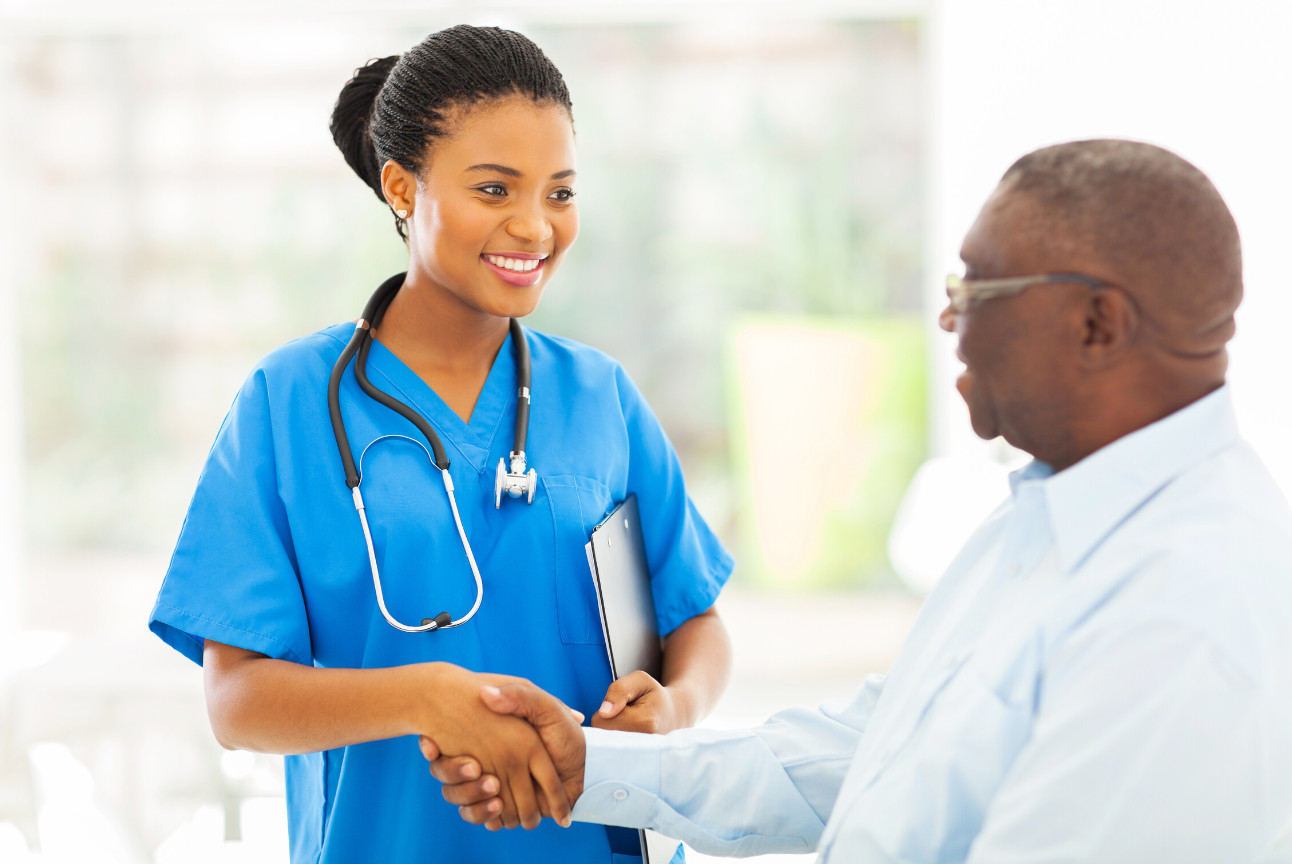 Primary Medical Care Center is a senior health clinic in North Lauderdale. We employ a comprehensive staff of skilled doctors who specialize in the examination, treatment, and healthcare of seniors. Our job is to assess the current health status of seniors and to recommend the best treatment for their particular needs.
Here are some of the senior care services that we offer in North Lauderdale:
Acupuncture
Diagnosing medical conditions
Writing prescriptions
On-site medication distribution
Case management
Cardiology
Emergency care
On-site diagnostic testing
Comprehensive wellness plan
Behavioral health
General primary health care
Preventive medicine
Seniors receive more than medical treatment at Primary Medical Care Center. They get the opportunity to learn more about the current state of their health and the best solutions for treating any existing medical issues. Our healthcare specialists make senior health a top priority by regularly informing seniors about any changes to their health. The collaboration between doctors and senior patients is essential to delivering quality healthcare.
If you or your loved one requires senior primary care in North Lauderdale, you should contact us to make an appointment. Call (305) 751-1500 or use our contact form here.
Top Rated Senior Medical Center in North Lauderdale
Primary Care Medical Center is a top-rated senior medical center in North Lauderdale for several reasons. There are not too many other senior medical centers with several different types of medical doctors and specialists on staff. All these specialists collaborate to determine the best treatments, procedures and medications to administer to each senior patient. That way, we can deliver the best possible care to our patients every single time. 
We have provided senior primary care in North Lauderdale for more than 20 years. Our team offers emergency care and preventive care for seniors. Both types of care are equally as important but for different reasons. Emergency care services allow us to respond to any medical emergency a senior might have regarding their general health. These emergencies include health issues related to their lungs, spine, heart muscles, etc. Preventive care is offered to prevent seniors from developing a future health condition or worsening a preexisting condition. Health education and guidance are significant parts of the preventive care process.
Why Primary Medical Care Center Should Be Your Premier Choice
Primary Medical Care Center is a dedicated senior medical center in North Lauderdale. Make us your premier choice for senior healthcare assistance because that has been our specialty for over two decades.
We are one of the few senior medical centers with a diverse staff of experienced and trained medical professionals who work together to treat senior patients. Our services are more than affordable for most seniors living on a fixed income. The affordability stems from the several different insurance carriers that we accept. Some of which include:
MMM of Florida
Aetna
AvMed
Sunshine Health
Medica Healthcare
Allwell
Preferred Care Partners
Florida Blue
No senior should have to struggle to pay their medical and health care bills. We will do everything possible to offer affordable medication prescriptions, examinations, and general health care services to patients. Your out-of-pocket costs will be minimal if you have an insurance policy with any one of these carriers.
Best Doctors for Seniors in North Lauderdale
Primary Medical Care Center has the best doctors for seniors in North Lauderdale. The doctors include cardiologists, primary care physicians, physical therapists, dentists and behavioral health specialists. Whatever type of senior care you need, we can deliver to you quickly, professionally, and affordably.
Do you need to request our senior care services or ask questions about them? Call (305) 751-1500 or use our contact form here.