We provide a comprehensive set of patient services for seniors, including: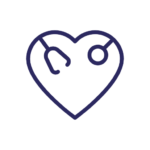 Cardiology
A senior's cardiovascular system isn't what it used to be, so we provide excellent cardiology services. This includes preventing, diagnosing, and treating various congenital heart issues, coronary artery conditions, and even prospective heart failure. Communication is a big part of our cardiology section, and so your physician will maintain constant contact with the cardiologist to ensure you're safe and sound at all times!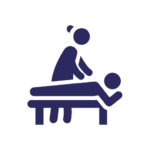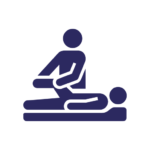 Rehab Center PT/OT
Our Rehab Center offers top-quality Physical Therapy and Occupational Therapy. Physical Therapy deals with the restoration of mobility following major surgeries, diseases, or accidents. Occupational Therapy focuses on improving a senior's ability to self-manage basic life activities such as bathing, household chores, hygiene, and so on.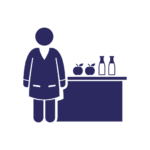 Nutritionist
What you eat directly influences your health. Our nutritionist offers free nutritional counseling and critical nutritional services for seniors in need. You may have allergies or other severe conditions such as diabetes or heart disease that have specific dietary requirements. Our nutritionist can be a valuable addition to your health care team!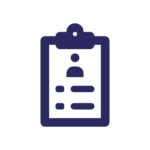 Case Management
We're more interested in the person than the medical condition. Our case manager directly interacts with patients and their families, offers good-natured advice, and addresses mental health issues, social issues, and other disabilities. We work with community service providers, doctors, and social workers to offer sound advice to our senior patients!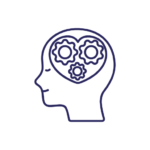 Behavioral Health
With the help of behavioral health specialists and medical providers, we can support your mental health, work on eliminating undesirable behaviors and emerging life-stressors that can impair your quality of life. This is especially the case with substance abuse conditions, stress-related physical symptoms, and ineffective healthcare management.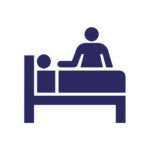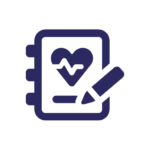 On-site Diagnostic Testing